Our Story of Jewelry and Family
Welcome to Vijay and Sons, where our story began in Amritsar over 40 years ago. With every jewelry piece, we share a part of our journey with you.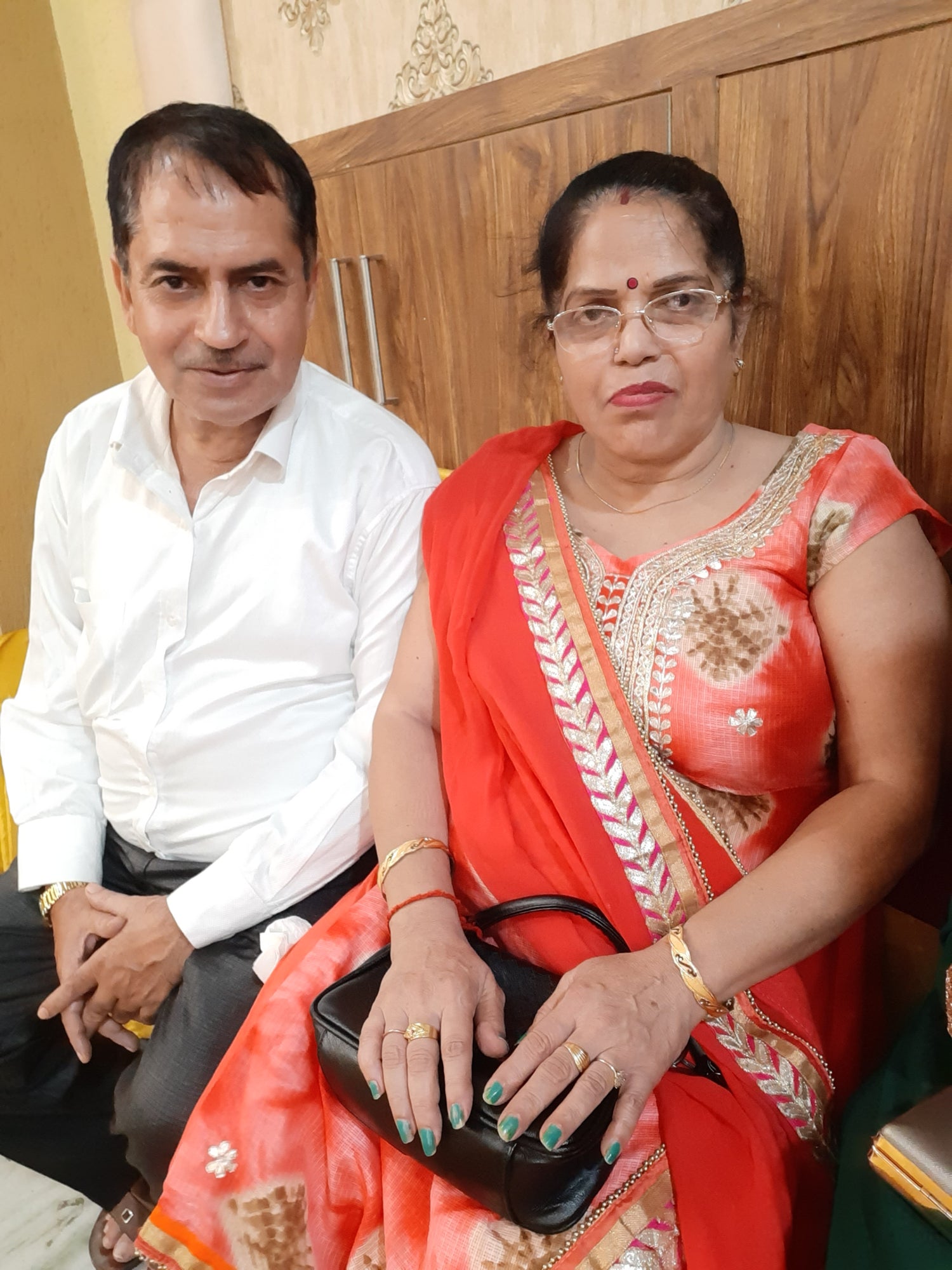 Vijay Khurana: Our Foundation
In 1980, Vijay Khurana started working with gold jewelry. He fixed old pieces and added beads to them. By 1989, he began mixing real pearls into gold jewelry, and it became very popular. Today, many people in Amritsar know and respect him for his work with beads and jewelry.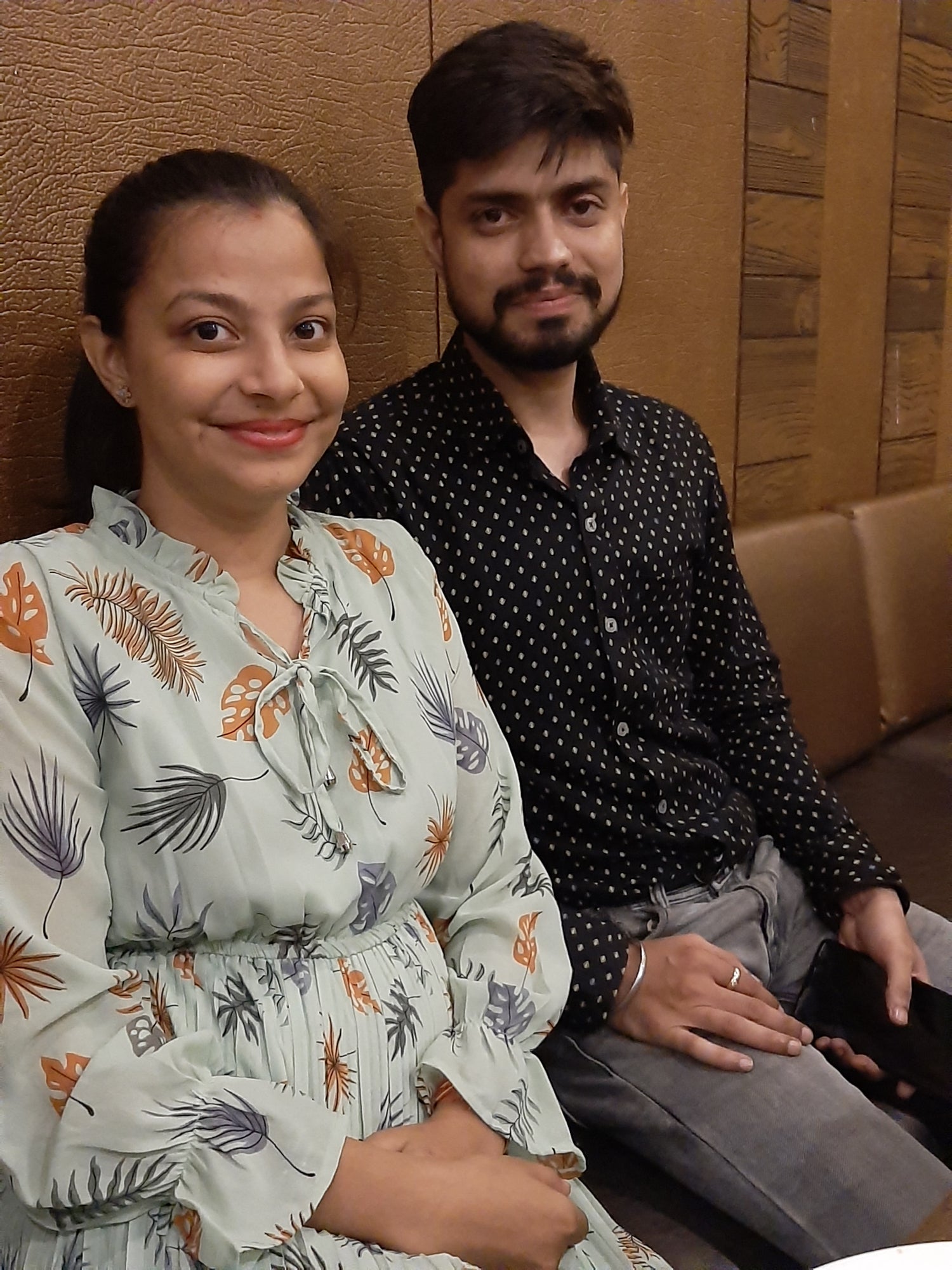 Vishal Khurana: The Next Step
Vijay's elder son, Vishal, joined the family business in 2006. He quickly learned about beads and pearls from his dad. Later, he started making Imitation jewelry that looked like the real thing. This new idea helped our business grow even more.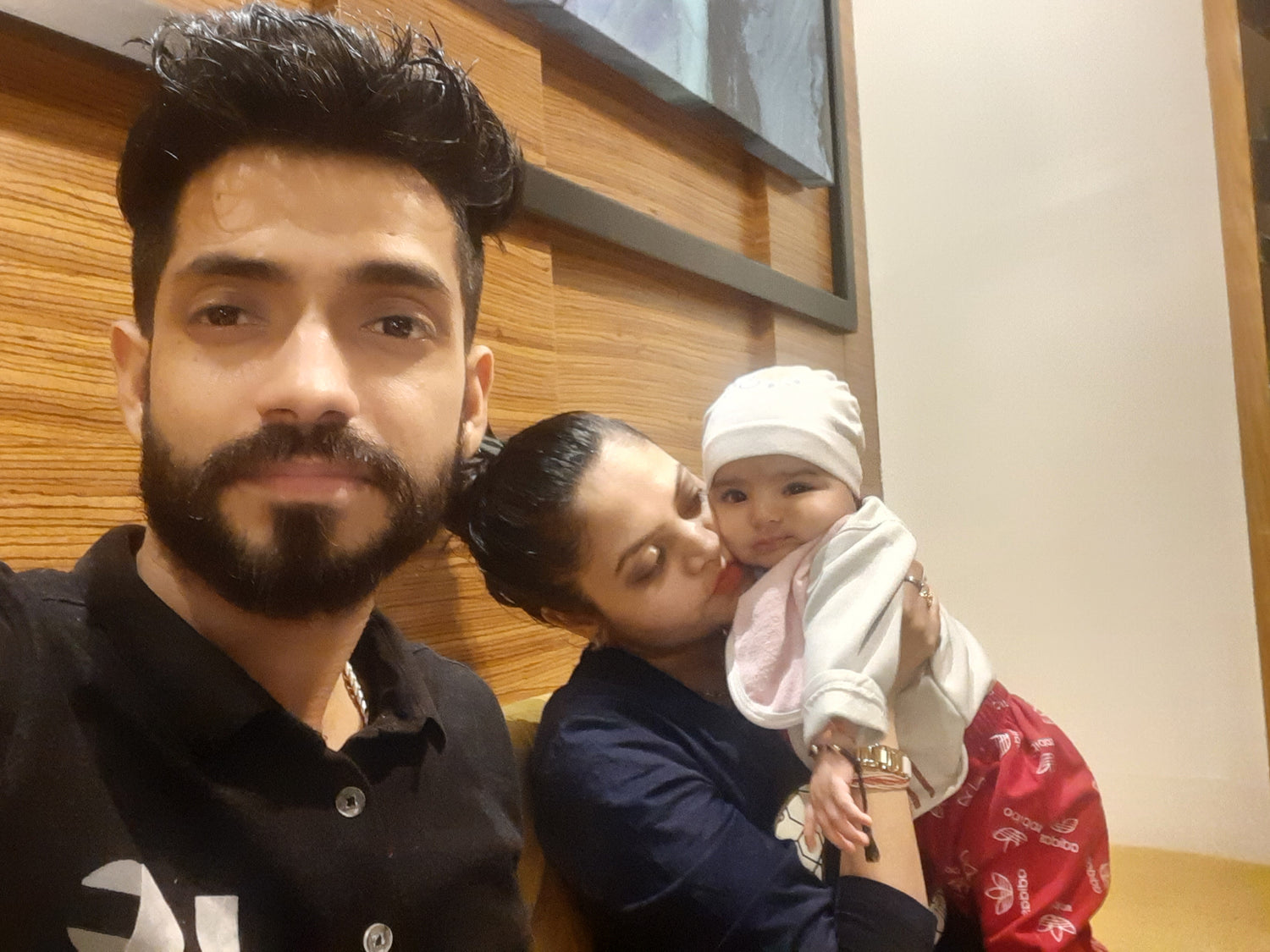 Rahul Khurana: Bringing Us Online
Rahul, after working with computers, learned about diamonds in Surat. He came back and joined the family in 2013. With his computer skills, he created our website, www.vijayandsons.com, in 2014. Thanks to him, now more people can find and buy our jewelry online.